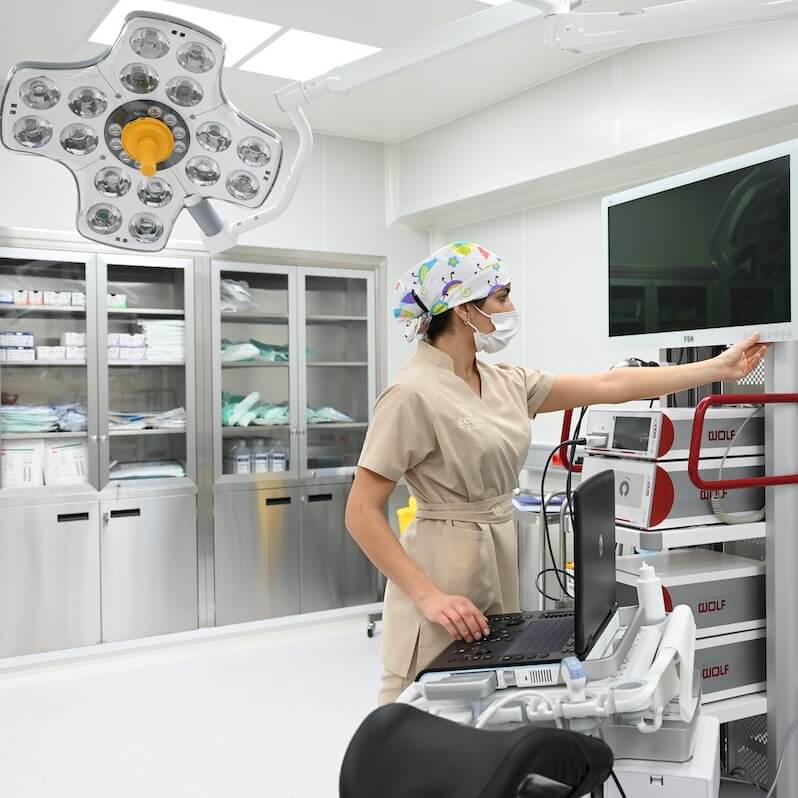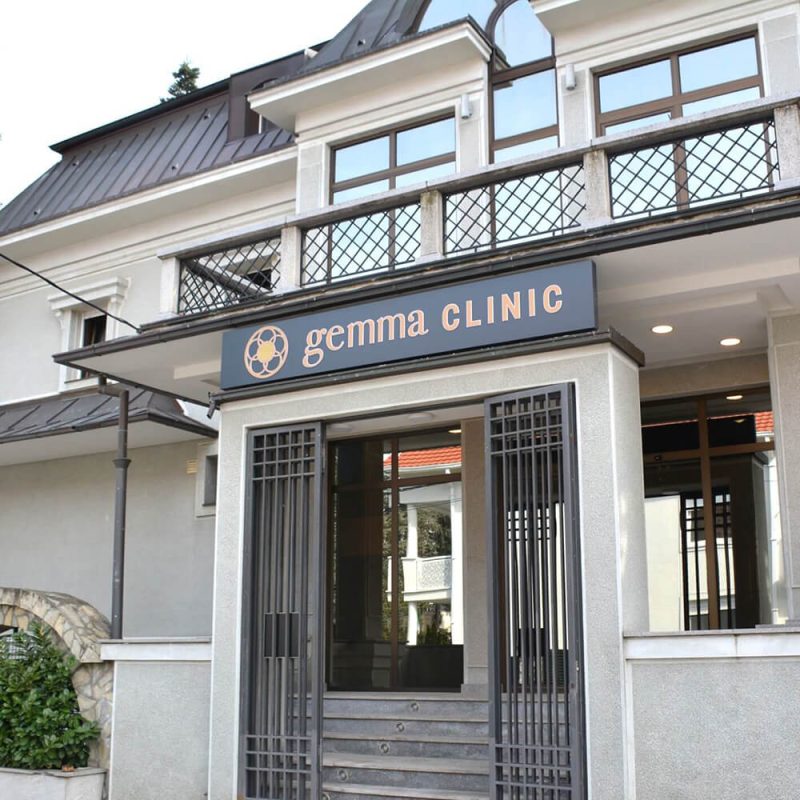 About the clinic
Gemma clinic is a specialized clinic for in vitro fertilization, reproductive health, gynecology and infertility treatment. We gather a team of top experts who have extensive work experience in domestic and international and national medical institutions. We offer you expertise, knowledge, excellent treatment conditions as well as help in preparation and recovery after all treatments.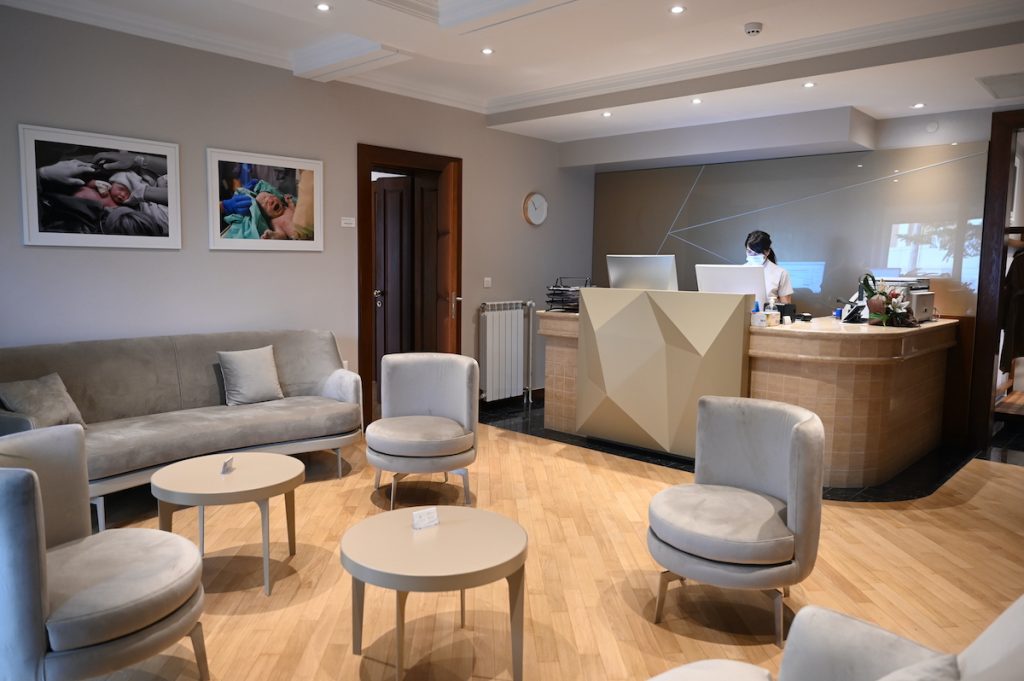 About us
Gemma Clinic
Our team is fully committed in providing personalized health care and treatment. We are especially determined to offer help in overcoming the problems of infertility.
In the discreet environment of our private hospital, we guide you step-by-step thought the complete process, from the first conversation with our doctors to a concrete plan and the realization of our common goal.
Our Services
Please take a look at the list of our services , read about each one in more detail, and contact us for information on procedures, prices, documentation and other questions. We are available from 8am to 8pm.
Benefits
Accommodation and stay in the clinic
The clinic has six suites available for couples undergoing IVF. as well as for other patients. The apartments have all the necessary amenities for stay and recovery. Meals are adapted to help you recover after surgery or any other intervention.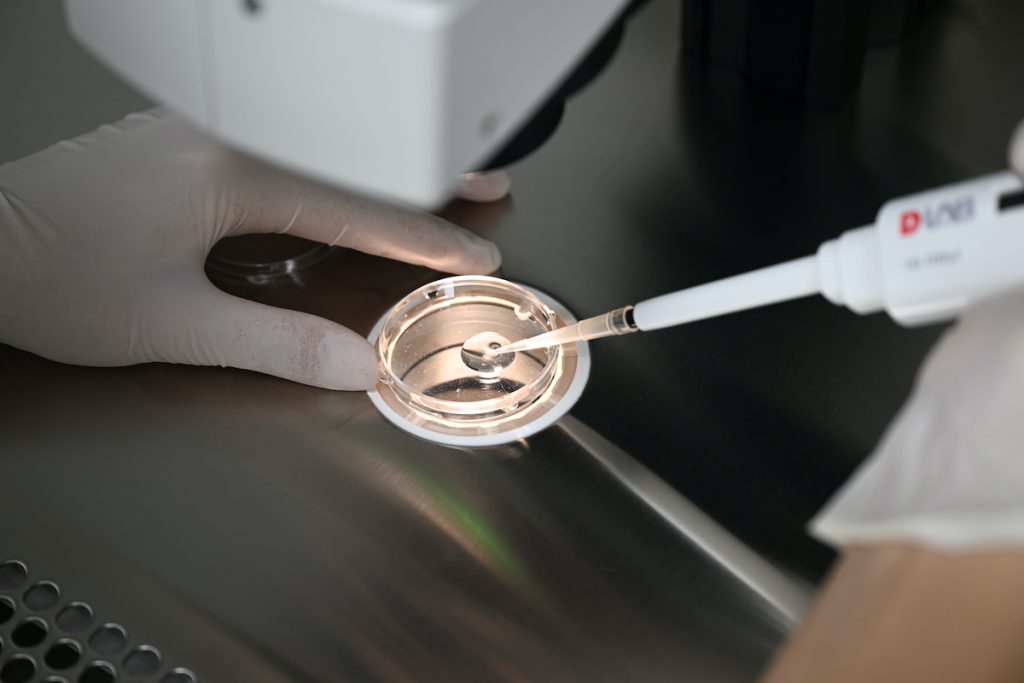 Benefits
Assistance in financing IVF procedures in cooperation with the Serbian Fund of Health Insurance.
Gemma Clinic has signed contracts with the Republic Insurance Fund and the Military Insurance Fund on the cost covering of medical services for the treatment of infertility by biomedically assisted insemination procedures.