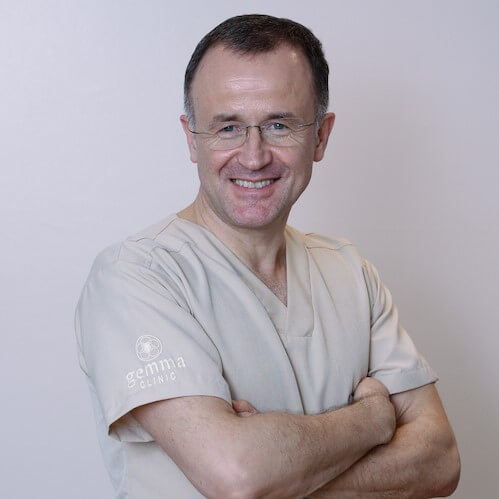 The mission and vision of our team
"We are pleased to offer our patients at the Gemma clinic treatment based on decades of experience gained at the most prestigious European clinics.
Our most important task and goal is to improve the reproductive health of our patients. We have devoted special attention and persistence to the diagnostics and successful treatment of various causes of infertility."
Milan Milenkovic, MD, PhD
About us
Video
Watch the video, get to know our clinic and listen to the presentation of services and benefits by Dr. Milan Milenkovic.
What do you get in our clinic?